18th Brigade, 45th Group, 39th Engineers, Company D
Return to: Previous Page
Steve and other 39ther Brothers: Reading through my records I decided to write a brief  history of my career as an officer.

After surviving OCS I was commisioned April 2, 1970, two months prior to my 21st birthday, June 10. I was then assigned to the 522nd Armored Engineer Co at Fort Knox. It was our mission to support the Armor School. August 19, 1970 I was transfered to the 4th Bn, 54th Inf, Mechanized where I earned a secondary MOS of 1542, Inf Unit Commander.

December 5, 1970 I went on leave inroute to RVN. I arrived at the 39th Engr Bt January 13, 1971 and was assigned platoon leader 3rd platoon, D Co January 18, 1971, so I probably arrived at Tien Phuoc around the end of January. We spent the month of February building aprons on both sides of the west end of the air strip. These aprons were used to refuel and rearm Hueys and Colbras so they would be able to return to combat faster. We started mine sweeping the road around the beginning of March and finished the road and left Tien Phuoc July 21, 1971. 20 weeks, 6 mine sweeps a week, 120 mine sweeps more or less, less R&R and such, I participated in around 100 mine sweeps around the Hook.

FSB Mary Ann was over run in the early morning hours of March 28, 1971. It wasn't that far from Tien Phuoc and the artillery battery fired illum rounds over them that night. Read the book "Sappers in the Wire, The Life and Death of FSB Mary Ann". At a future date I'll write how that incident affected 3rd Platoon.

I was transfered to C Co. July 21, 1971, there were only 3 officers, the CO was a Captain, the senior 1Lt was the XO and was at Chu Lai and took care of the administrative and supply and I was called the field XO, the platoons were commanded by their platoon Sgts. The platoons rotated mine sweep but I commanded every one unil we left NDP Knight around Oct 10th. I know that it was before Typhoon Hester, Oct 22. That was an additional 60 mine sweeps or so for a total of around 180 mine sweeps. I derosed Nov 29, 1971.

Another note from my DD66: height 5' 10", 145 pounds. I'll write more later.
John Lewis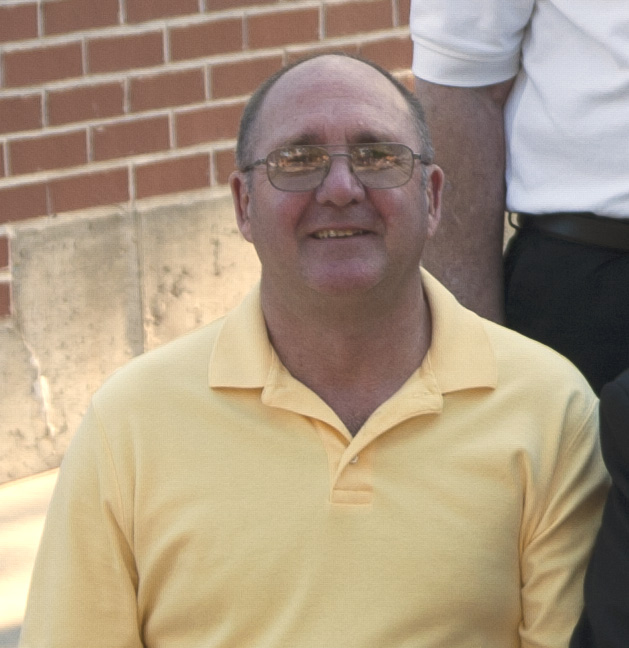 Return to: Previous Page